Growth-Centric Data Security Management
Rixon Technology offers the only patented, cloud-native, vaultless tokenization platform with "rigth to be forgotten" capabilities. We proudly serve organizations who seek a data security solution that will boots confidence and efficiency, enable expansion into new markets, maintain their reputation, and ultimately grow their business.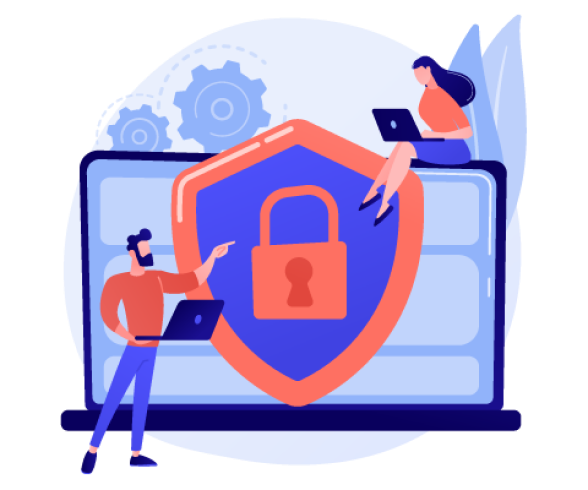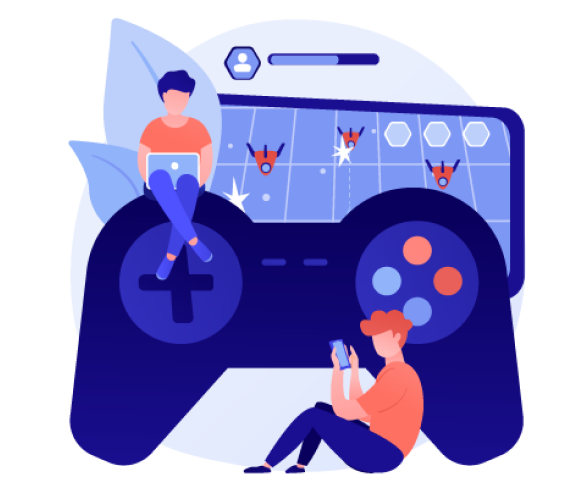 Game-Changing Flexibility
Every organization we serve has a unique level of risk tolerance. We work with our clients' management teams to develop a tailored solution based on their level of comfort and how they want to do business. It's up to the client what is defined as a token, how much is definited as a token, how long they want it to live, and more.

Benchmark Performance
We're reliable, efficient, and can scale with a business. Our solution does not involve data degradation, meaning your customers won't see any lag on your site, which is especially important for businesses that operate in a number of different online and offline environments.

Built for a Global Market
Our technology can operate in any region in the world, in any language, with any dataset, all while meeting regulatory requirements for their specific market or industry.

Security and Compliance
Our solution at Rixon Technology was designed with more than just data breaches and "evildoers" in mind. Our team of experts pays close attention to ensure your organization stays compliant with GDPR, CCPA, and other global regulations, therefore avoiding costly fines and possible damage to your reputation.

Your ROI is our Bottom Line
Through automation, prevention of data breaches and regulatory fines, elimination of costly compliance overhead, and flexibility around pricing, Rixon Technology increases efficiency and improves ROI for clients. Globalization, speed, and reversible masking improve your company's ability to enter new markets and maintain your reputation.
Rick Ledgett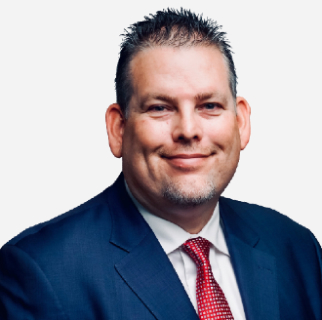 Greg Beall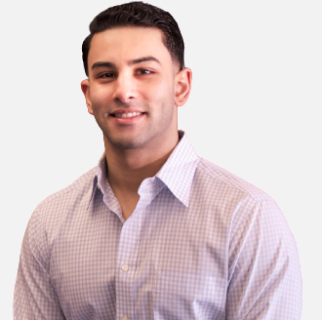 Saad Alam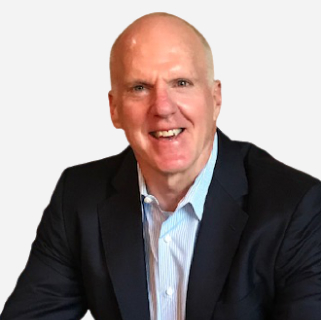 Joe Demarest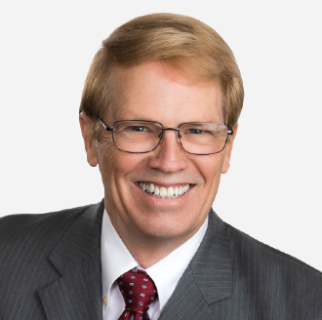 Dave Johnson
Your user data shouldn't be a liability
Discover Why The Rixon Advanced Security Platform is the Future of Financial Services and Banking Data Security