You focus on selling products, we will help you meet any data compliance or privacy regulations
Our advanced security platform empowers retail and eCommerce clients to focus on their customers, while easily meeting data security and privacy regulations, at a reasonable price.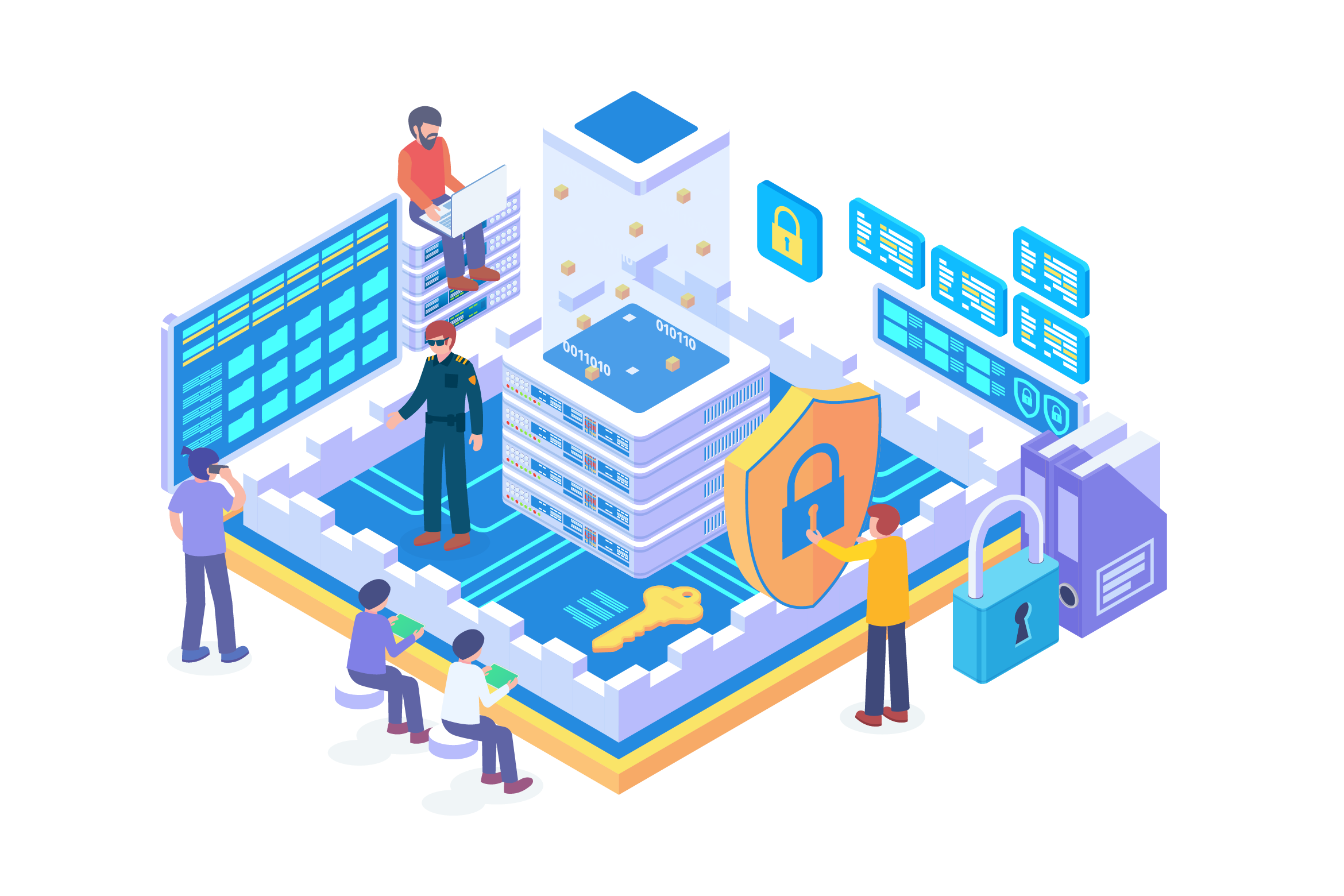 eCommerce and Retail Data Security
Traditional security technology systems are reactive, remaining complacent until the next big data breach. Rixon takes a proactive approach to data security. Our technology allows organizations to proactively design their security posture, based on their unique risk tolerance and the compliance thresholds without architecture changes, complex processes, and high costs.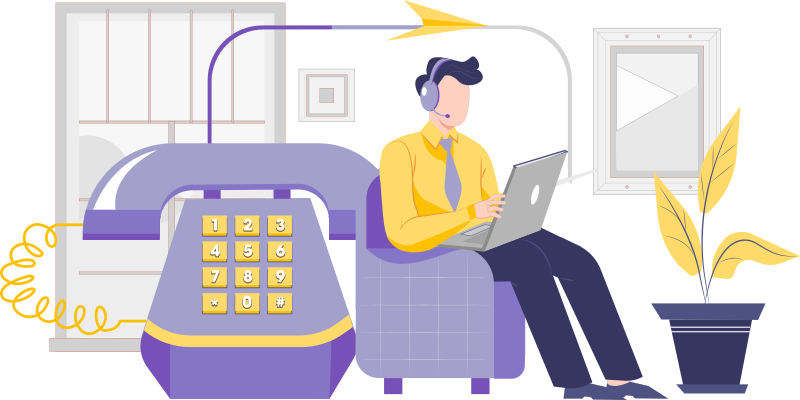 eCommerce and Retail Compliance Requirements
Whether it's PCI DSS, GDPR, CCPA, or any other regulatory requirements, Rixon has you covered. Unfortunately, retail and eCommerce data breaches continue to increase around the world, due to the valuable client data they need to store. Rixon is here to help companies access any market globally while avoiding fines, breaches, or potential damage to their business reputation.
Customizable Data Control
Every one of our clients has different security needs and expectations. Our software is built for total flexibility and control. Choose from robust capabilities like our "right to be forgotten" (RTBF), which means your personal information won't ever be stored, geofencing, multiple character sets, and reversible masking, while you build your company's desired data security posture. .
Rixon Technology has tackled PII security and privacy compliance in a very innovative and novel way. They've substantially improved our security while also reducing our compliance costs. For example, our cybersecurity insurance is less expensive as there is no PII at risk, thanks to Rixon."
Rixon's reversible data masking capability allows us to reduce our cost for complying with requirements like the Right to Be Forgotten, while giving regulators, customers, and other stakeholders control over their respective data rights.
Discover Why The Rixon Advanced Security Platform is the Future of eCommerce and Retail Data Security