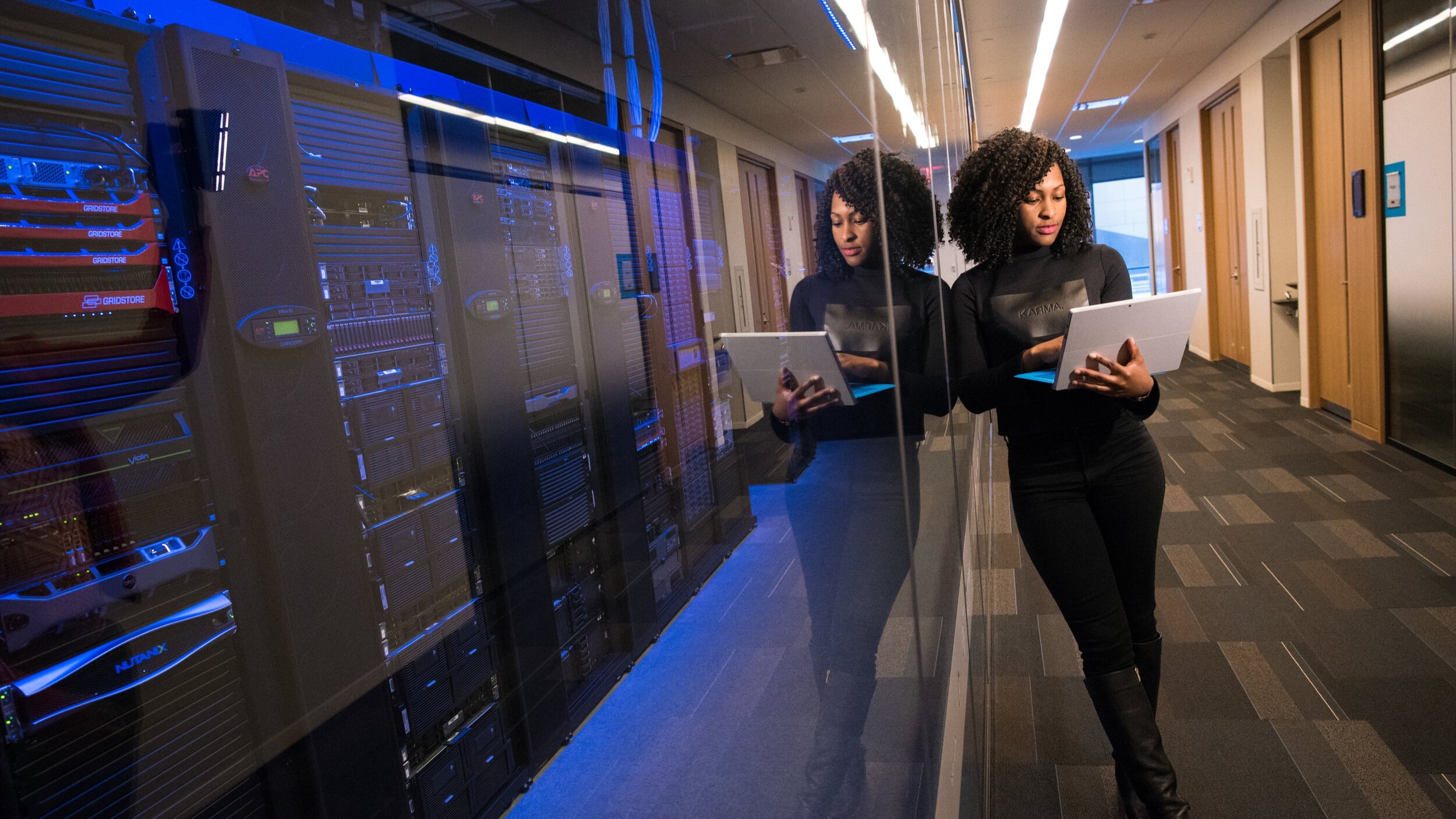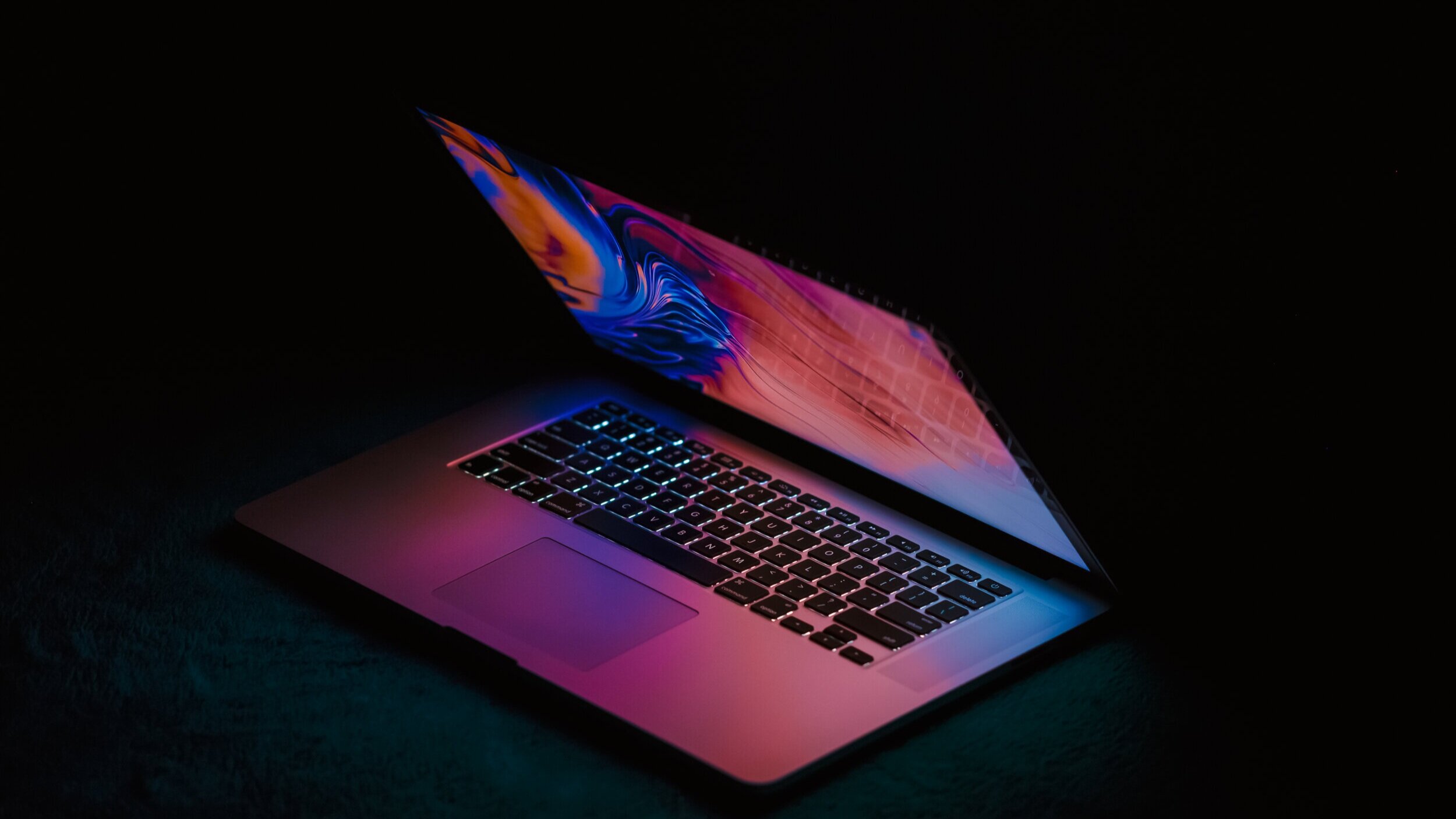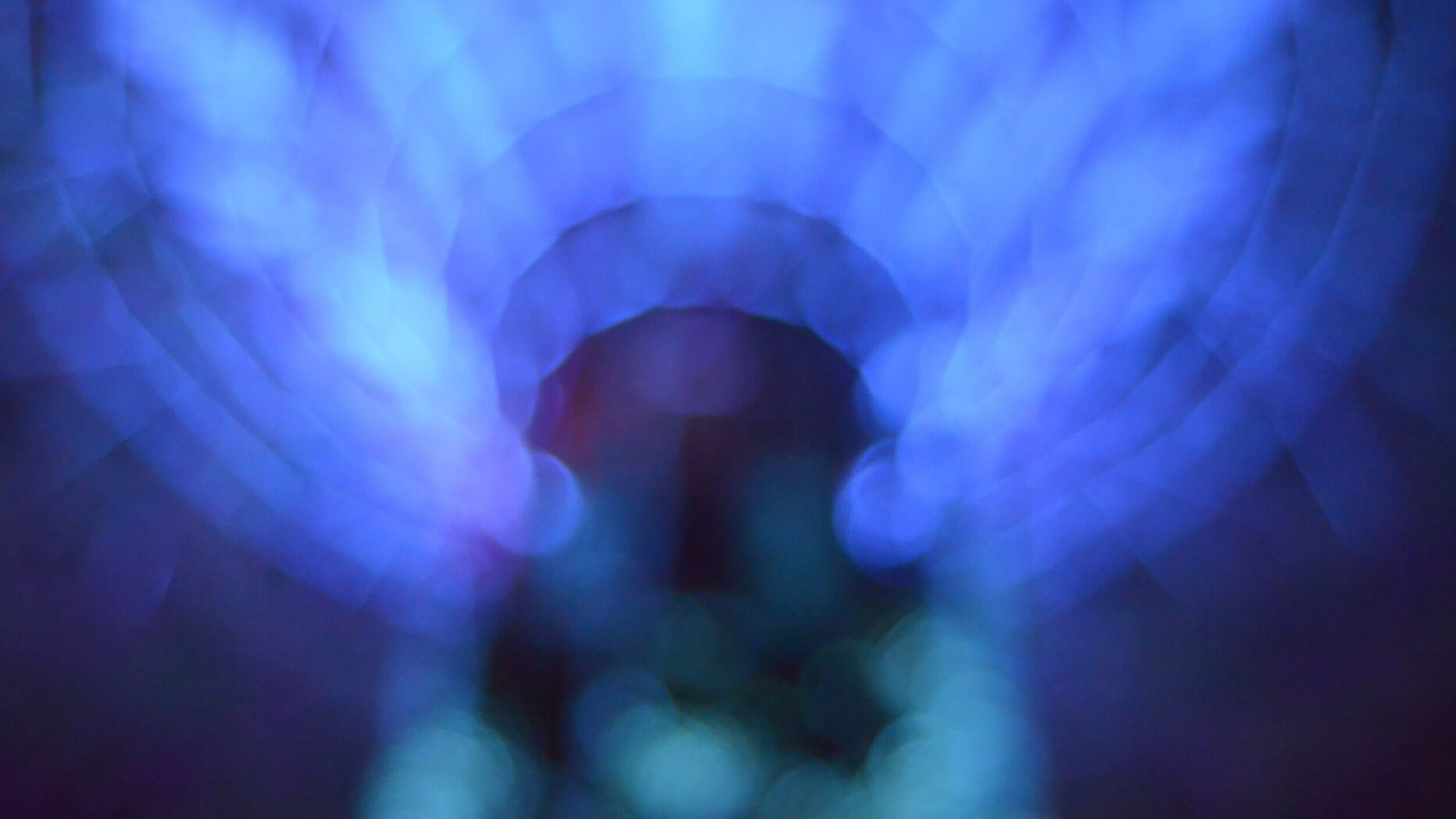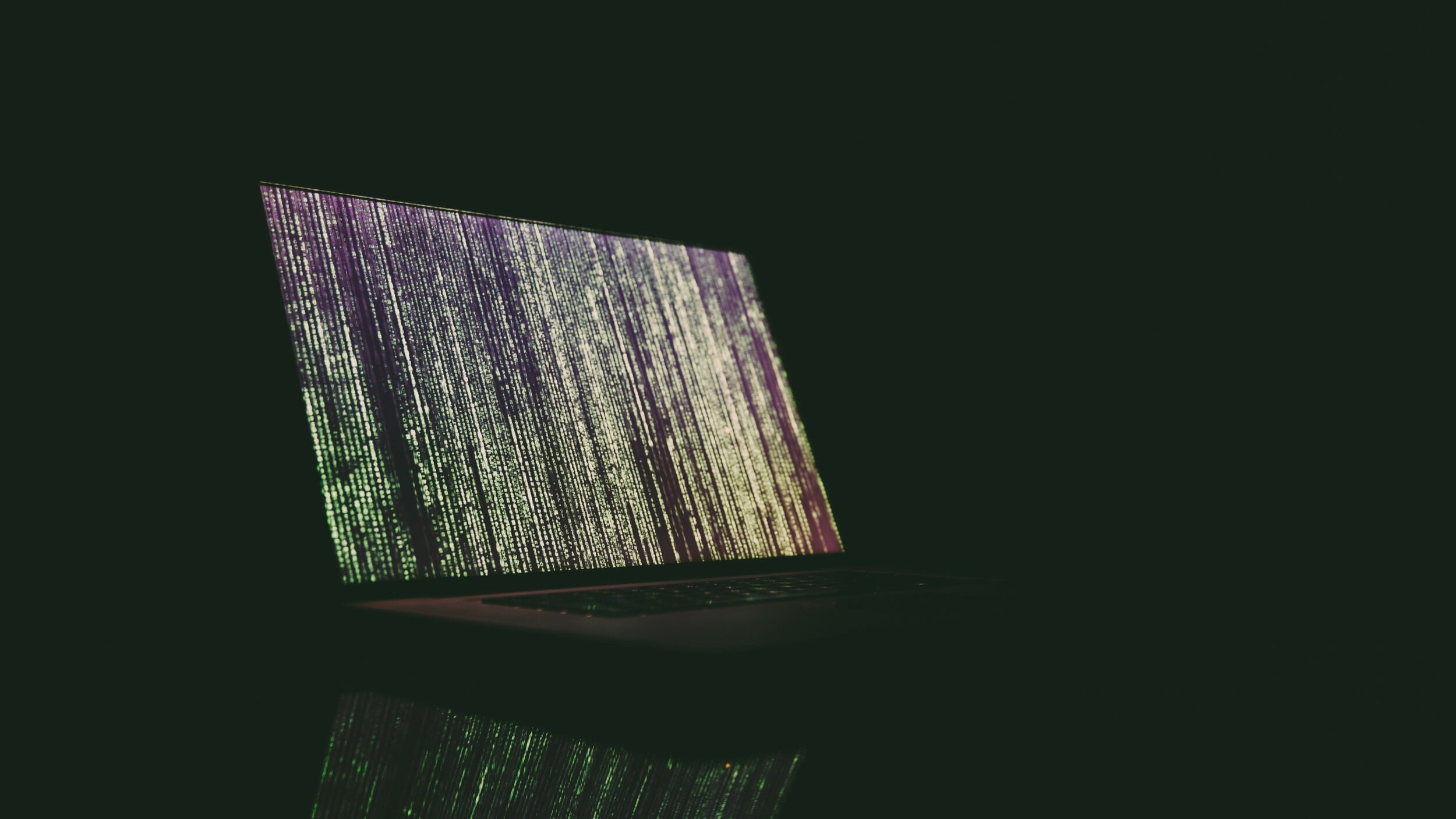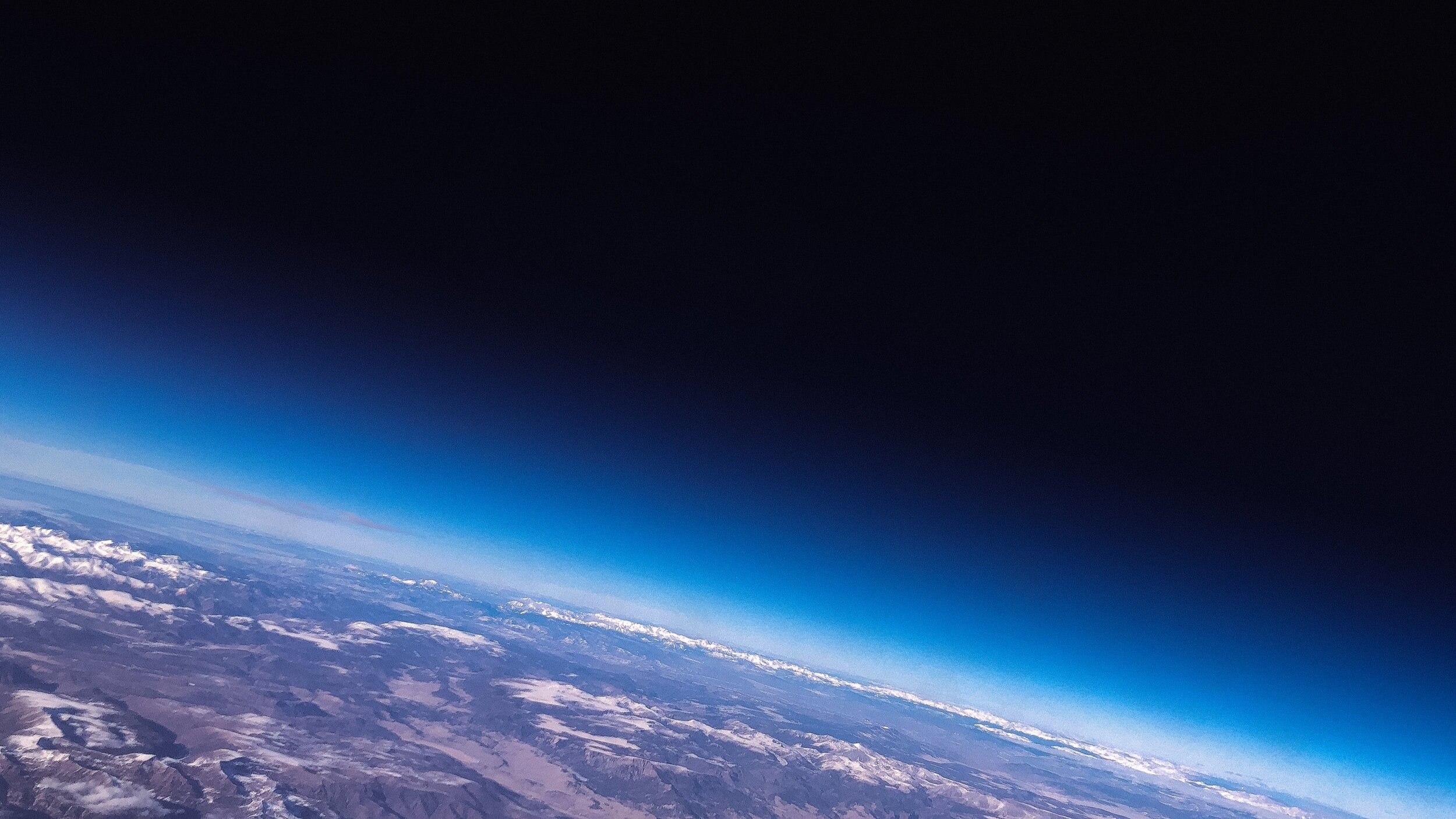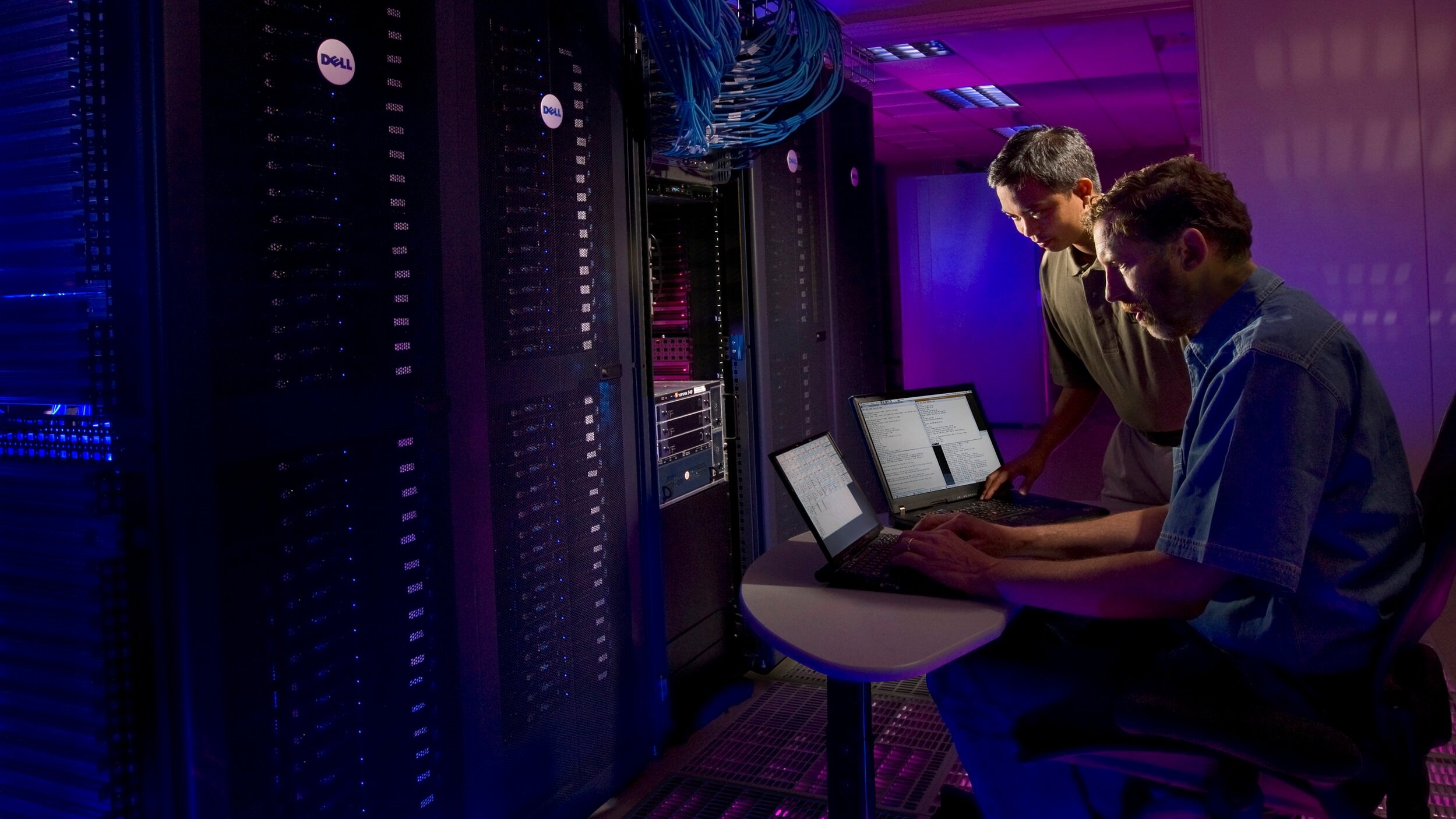 datacenter2
Rixon Technology's tokenization solution is built for massive scale while still able to serve small to medium-size businesses.
laptop
Leave Your Data Where It Is
The Rixon Solution is in the cloud, and cannot be accessed by just anyone, as it only accepts your unique tokens. Your tokens stay in your systems, when they need to be turned back into raw data, Rixon provides this service only to you or the data owner.
download
Client Configured Vaultless Tokenization
Tokenization is substituting sensitive data elements with a non-sensitive equivalent, which has no exploitable value. Rixon clients configure their unique tokens as defined by their security team and their risk tolerance.
laptopcode
Rixon Technology's tokenization solutions are deployed in the cloud and offer a consistent, un-matched speed and availability with no discernible degradation.
atmosphere
Your data is always within reach. The Rixon Technology solution is deployed all over the world.
datacenter3
Find out how Rixon Technology Vaultless Tokenization provides the Right Solution for your Business.
Download free guide to see if it's right for your organization.
There's no commitment, pressure, or obligation.
"Vaultless Tokenization really shined for us. We were able to use it to protect our customer's credit card transactions and may PCI compliance a breeze. Using Tokenization from Rixon Technology completely removed the persistence attack surface from our infrastructure since no real credit card data is stored; only tokens… I would completely recommend using Rixon Technology."
— CISO eCommerce
In my opinion, this is the only real cost-effective solution out there for any environment that has legacy equipment and software. By implementing a vaultless tokenization solution, it is not necessary to modify the applications because a company will not have to have a database of encrypted credit cards. A company simply has to deploy the vaultless tokens and compliance with the PCI compliance requirements follows for considerably less cost to the business.