You Focus On Selling Products, We Will Help You Meet Any Data Compliance Or Privacy Law or Regulations.
Our advanced Data Privacy/Security platform empowers retail and eCommerce clients to focus on their customers, while easily meeting data security laws and privacy compliance regulations, at a reasonable price.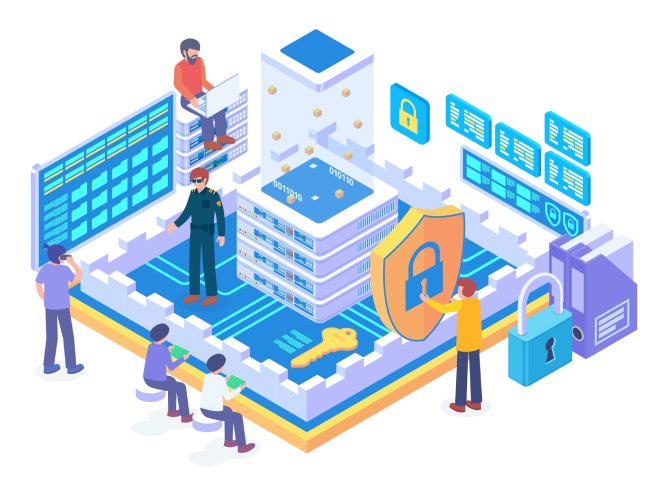 eCommerce and Retail Data Security
Traditional security technology systems are reactive, remaining complacent until the next big data breach. Rixon takes a proactive approach to data security. Our technology allows organizations to proactively design their security posture, based on their unique risk tolerance and the compliance thresholds without architecture changes, complex processes, and high costs.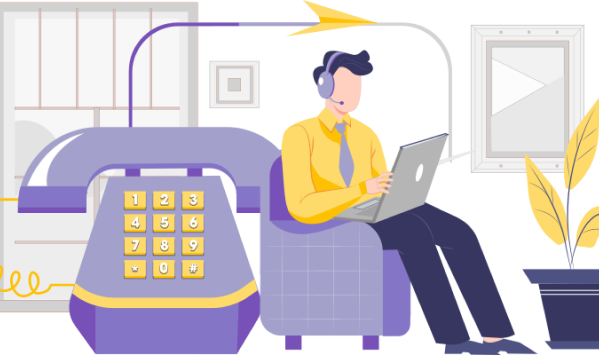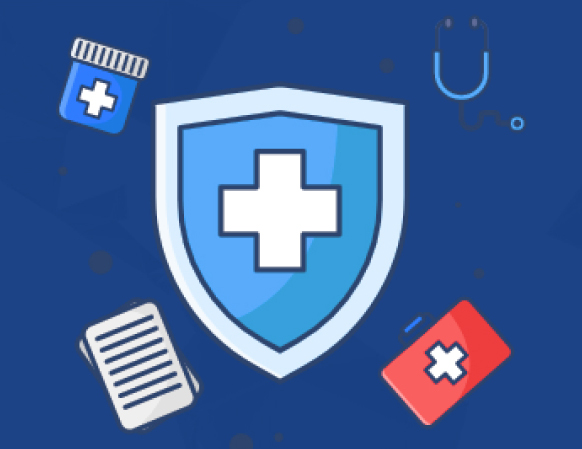 eCommerce and Retail Compliance Requirements
Whether it's PCI DSS, GDPR, CCPA, or any other regulatory requirements, Rixon has you covered. Unfortunately, retail and eCommerce data breaches continue to increase around the world, due to the valuable client data they need to store. Rixon is here to help companies access any market globally while avoiding fines, breaches, or potential damage to their business reputation.
Customizable Data Control
Every one of our clients has different security and privacy needs and expectations. Our solution is designed to allow you total flexibility and control as you create your company's security and privacy posture based on your unique needs and risk tolerance.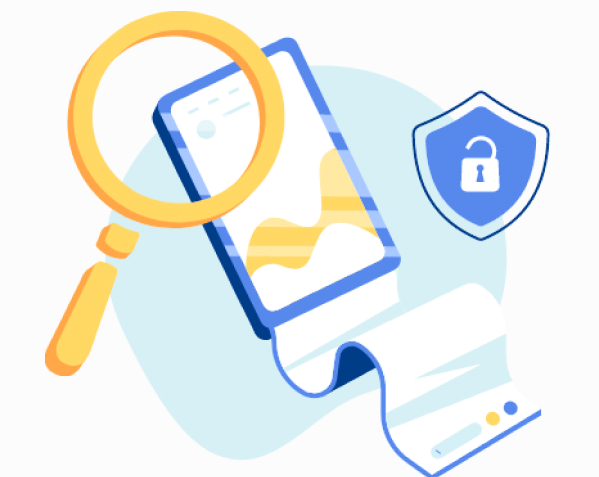 Discover Why The Rixon Advanced Security Platform is the Future of eCommerce and Retail Data Security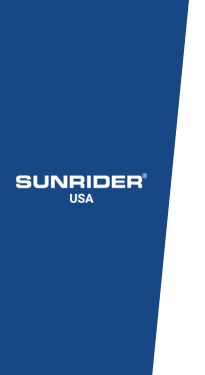 Rixon's product is a game changer! It is simple, easy to implement, and very cost effective. I'm not aware of another product like it.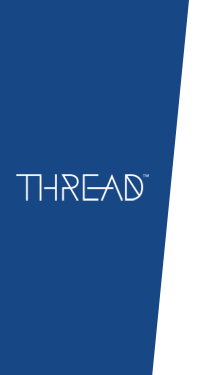 As a healthcare firm, focused on the distribution of medical research, we knew our data had to be protected and comply with all global security and privacy regulations. Rixon has solved many of our data security and compliance problems with a simple solution that was easy to implement. Rixon allows us to operate globally, scale rapidly, and always have confidence that our data is protected and compliant.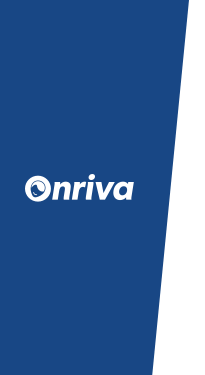 We've implemented Rixon with great success: flexible security, performance, and reliability. We've deployed and load tested the Rixon tokenization service at significant scale with no noticeable lag or any failures, unlike other competing solutions we tried.