We Armor Data

Rixon's Advanced
Privacy-Grade Platform

Gives your organization a proactive customizable solution to armor your data and render it useless to bad actors, both internal or external, even if your organization's parameter security strategy and technology fails.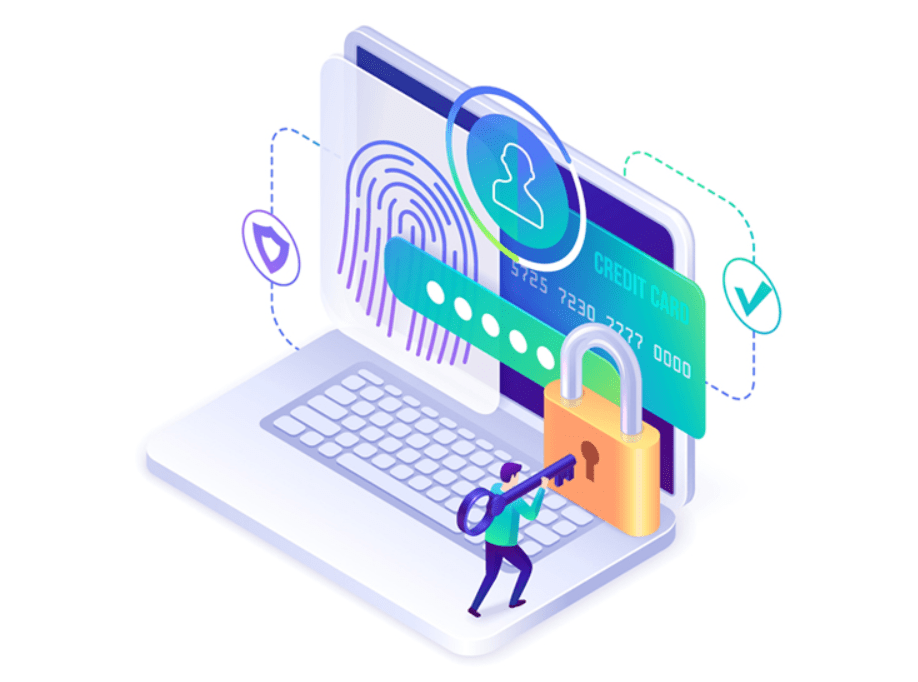 Zero Data / Zero Trust patented solution.
Lower your risk and liability of an individual privacy lawsuit or class action.
No data to be stolen or exploited, and nothing to be compromised or audited.
Eliminate unnecessary security technologies and unsuccessful strategies
Compress the cost of privacy, security, and compliance.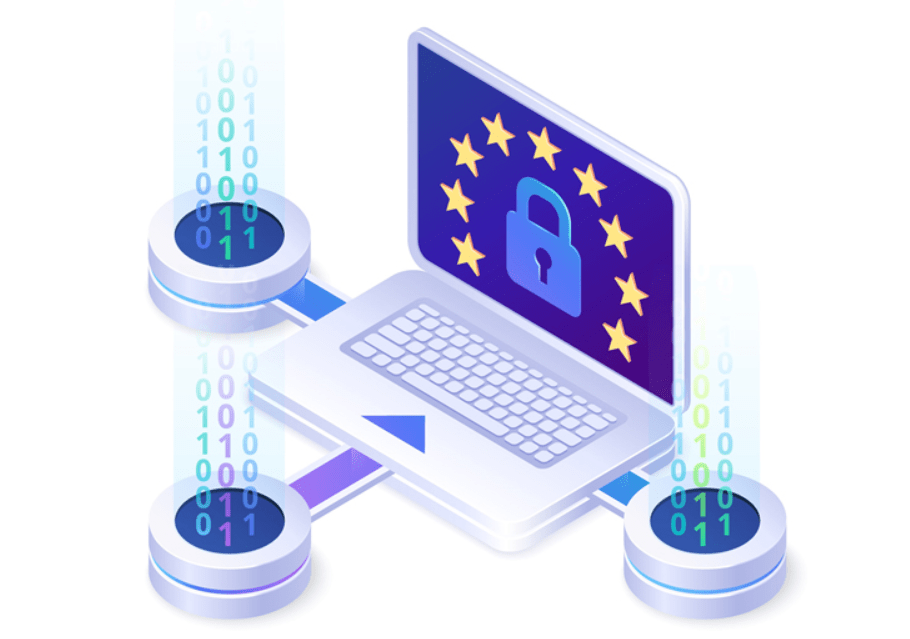 Our clients define unique attributes that are added to your raw data making it worthless to anyone not authorized to have the data, anywhere in the world. 
Control Your Data everywhere and always.
Out of the box compliance with mandated Data Owner Rights.
1.     The Right to Information
2.     The Right of Access
3.     The Right to Rectification
4.     The Right to Erasure
5.     The Right to Restriction of Processing
6.     The Right to Data Portability
7.     The Right to Object
8.     The Right to Avoid Automated Decision-Makinc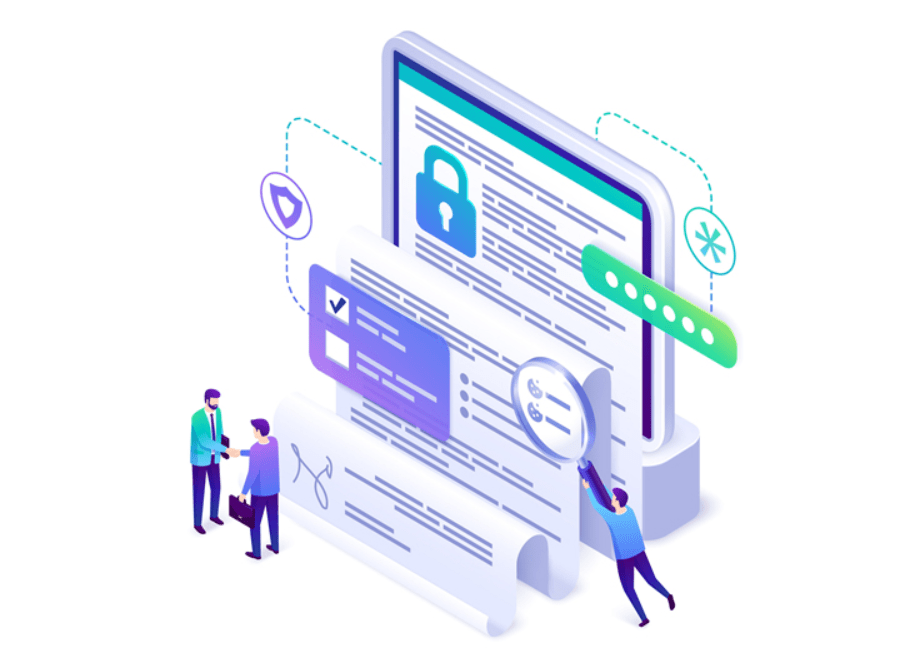 Superiot data security Software for Unrivaled Protection And unlimited scalability.
Rixon Technology gives you a high-speed, fully customizable data security platform that scales with your business.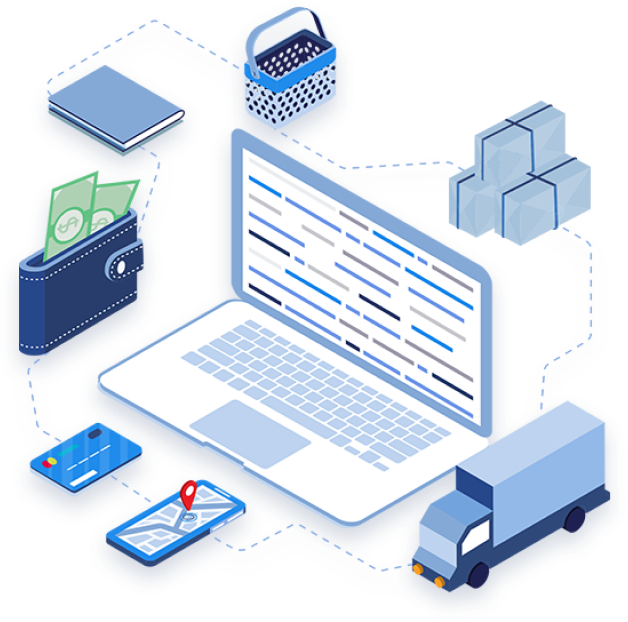 By making your Data the Security System
out of the box Rixon solves for 'Data Owner Rights,' including protection from Inappropriate Data Harvesting and Processing

Privacy
Rixon's powerful cloud based privacy platform allows companies to easily adhere to the EU GDPR, UK Privacy. US State Laws CCPA, CPRA, VCDPA, and all other privacy laws throughout the world.

Security
Cloud-native solution eliminates risk by making data unusable for cyber-criminals, both internal and external. Additionally, the Vaultless solution creates a unique format-preserving substuted value that replaces clear-text sensitive data with non-exploitable surrogate values.

Compliance
Rixon's unique, flexible solution gives enterprises a data security and privacy solution that can meet PCI-DSS, HIPAA, GDPR, FISMA, NIST and all other compliance frameworks.
Meet your new Privacy Platform
Rixon's privacy-grade platform empowers organizations to securely store, send, and interact with a wide range of sensitive data.
Privacy and compliance laws are constantly changing, and staying ahead of the curve is hard. Fortunately, Rixon's developer-friendly platform allows you to meet and exceed these laws while making your data secure – even in the hands of hackers.
Explore why Rixon Enterprise Platform is right for your organization.
Of US companies have experienced a data breach
Of firms do not meet GDPR compliance requirements
Of organizations are not prepared for a serious data breach
Of mid-sized businesses have been penalized or fined due to non-compliance
Unique Data Armoring + Client Defined Smart Token + Data Owner Rights = Superior Data Security.

Traditional Data Security
relies heavily on reactive Perimeter Security strategies, what we refer to in the industry as The Castle and Moat strategy.
In the 14th century, the invading armies would attack a castle; they learned all they had to do was camp outside the wall and pound on that wall until they got through; does that sound familiar? 
This approach is very costly, rigid, and ultimately ineffective.

Rixon's Approach: We Armor the Data
At Rixon, we believe the best approach to protecting sensitive data is to make it of no value to cyber-criminals. No keys or data to steal. Nothing to be compromised.  
Most importantly, our solution is transparent to our client organization and authorized users.

Our solution is extremely fast, flexible, and adaptable. Because of this, it is relevant today and will be tomorrow.
Furthermore, it is crucial to understand that our solution is not reliant on other technologies, so it are not susceptible to their weaknesses or poor configurations. 
Zero Trust/Zero Data patented solution is cloud-native and a proactive security solution that removes data from compliance oversight reduces cost and prevents data loss.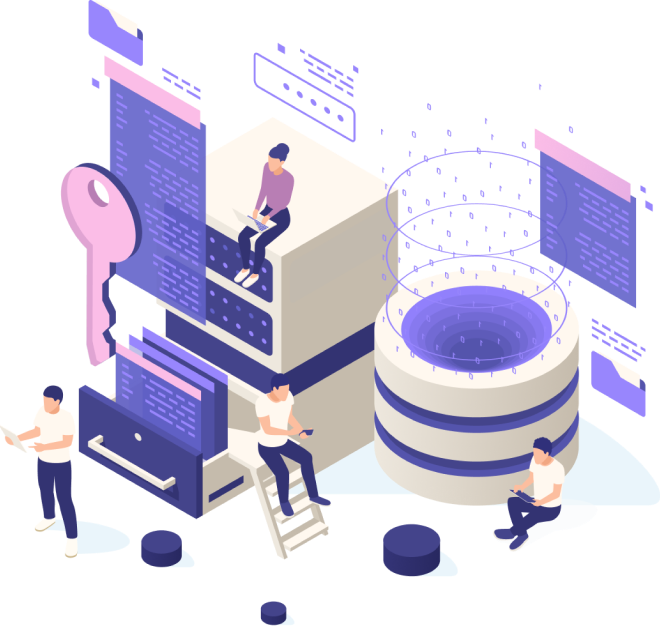 The latest from the resources center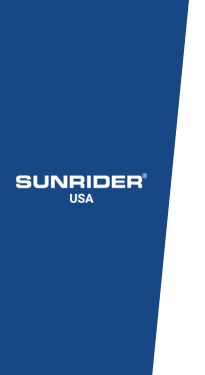 Rixon's product is a game changer! It is simple, easy to implement, and very cost effective. I'm not aware of another product like it.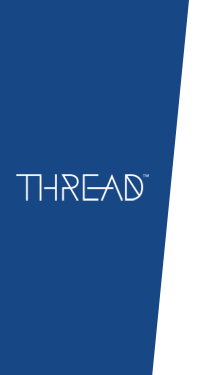 As a healthcare firm, focused on the distribution of medical research, we knew our data had to be protected and comply with all global security and privacy regulations. Rixon has solved many of our data security and compliance problems with a simple solution that was easy to implement. Rixon allows us to operate globally, scale rapidly, and always have confidence that our data is protected and compliant.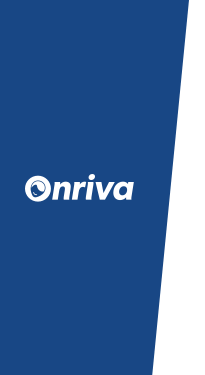 We've implemented Rixon with great success: flexible security, performance, and reliability. We've deployed and load tested the Rixon tokenization service at significant scale with no noticeable lag or any failures, unlike other competing solutions we tried.