Security and Privacy Solutions for Educational Institutions
Today, internal/external breaches and theft of student data are common in the education sector. Protecting sensitive student data is essential for students and their families and is vital for educational institutions.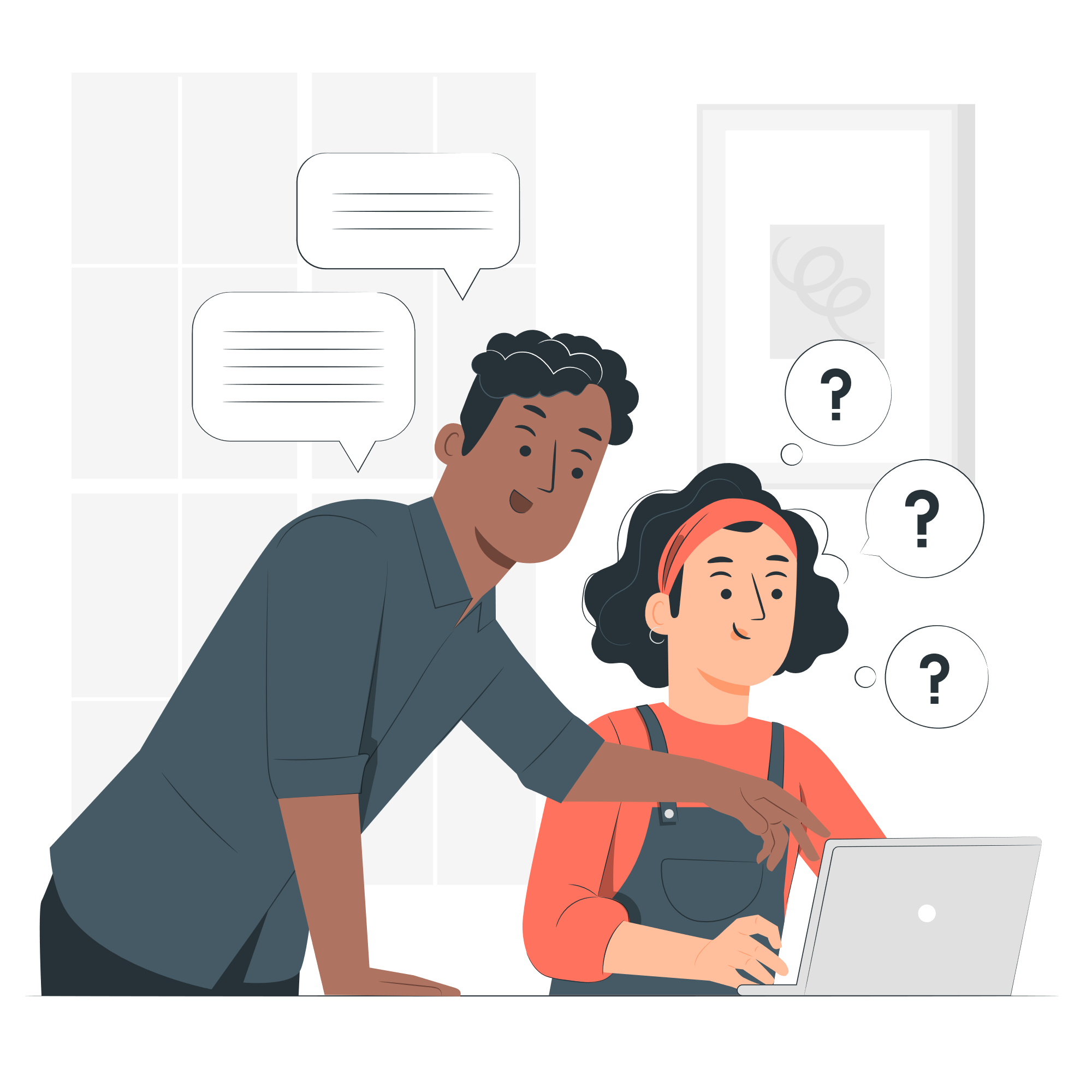 We realize one size does not fit all clients.
Safeguarding students' information from breaches by unauthorized users and staying compliant along the way is a big ask. Rixon is light years ahead of existing technology. Our unique cloud architecture and control platform delivers a much-needed additional layer of security to educational institutions and service providers. The Rixon solution capabilities include but are not limited to:
Control third-party service provider access to data. Recover and turn off access to data instantly globally.
Protect against data harvesting.
Protect against inappropriate data processing
Control data sovereignty (Stakeholder controls, including the data owner)
Prevent data extortion (Eliminate the costly negative effect of a data breach)
Eliminate costly, ineffective security solutions. (Technology cost reduction)
.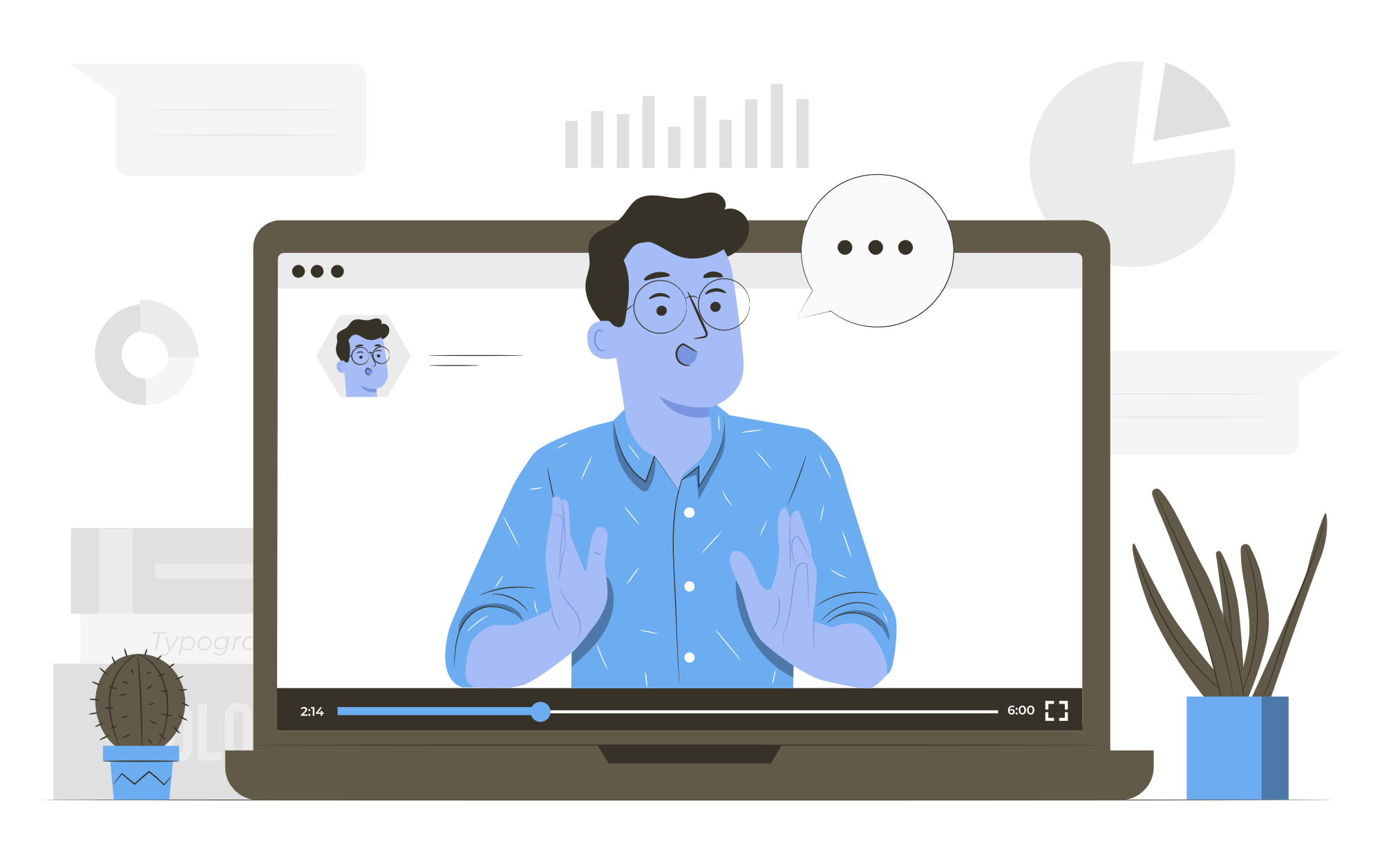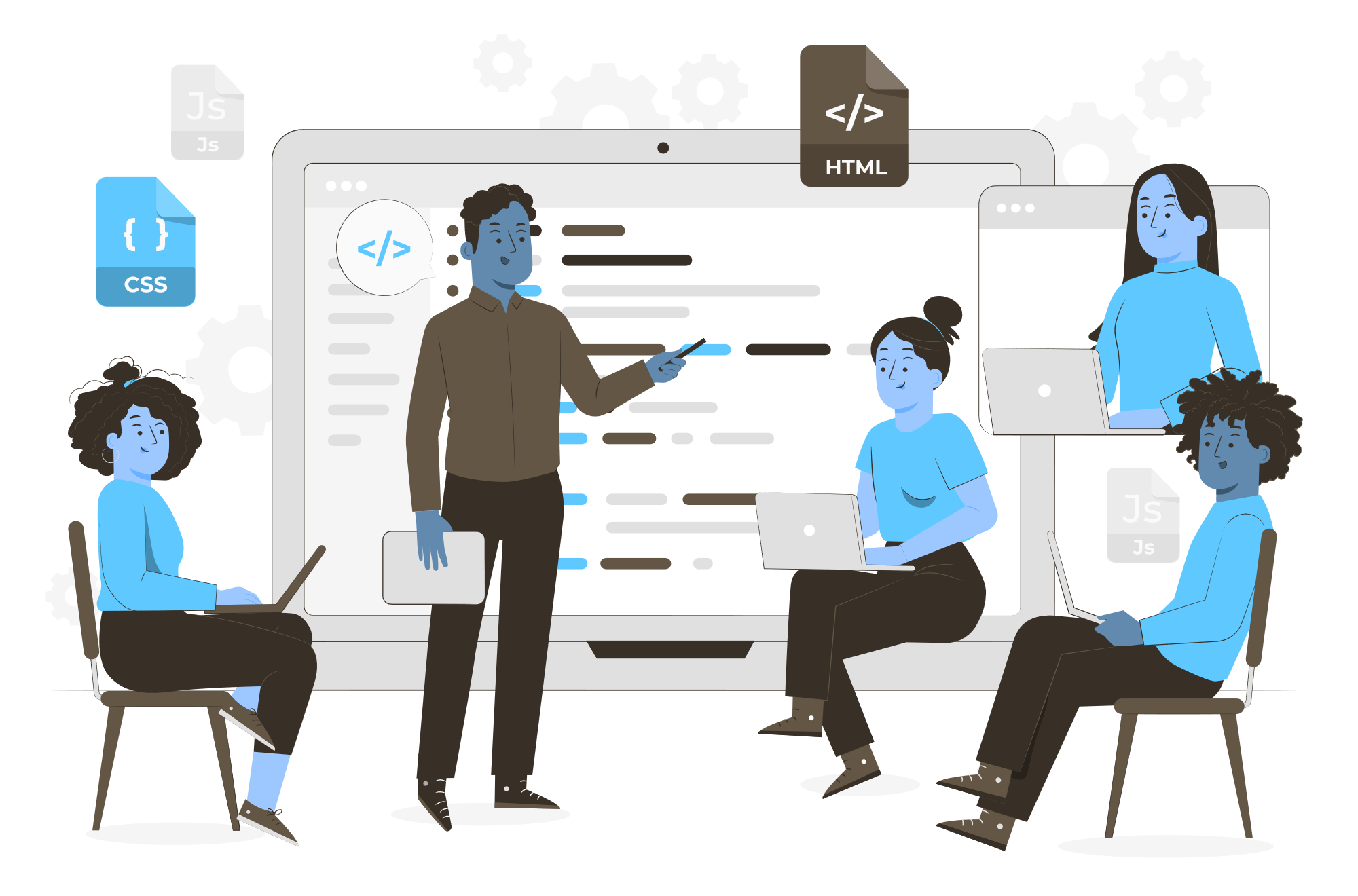 At Rixon, we ask, "How private do you need the data to be?"
When a client answers this question during our onboarding and configuration process, the result is a unique, flexible, customized security architecture designed by the client for their specific data, the use scenarios, and unique risk tolerance. If the client needs the security to be more robust due to new privacy laws, circumstances, or situations, they can change it anytime.
Rixon's advanced solution is not dependent on other technologies, so poor configurations, weak firewalls, and unpatched platforms do not affect our solution's reliability.
Why Use Rixon for Data Security in Education Institutions?
Rixon understands the consequences educational institutions can face when it goes wrong — Rixon's process of armoring and tokenization of data makes it useless to unauthorized users. our solution is an easy-to-implement, cost-effective, cloud-native security/privacy platform that will mitigate the risk of data breaches and protect student PII.
FERPA/COPPA/CIPA Compliance
Rixon's comprehensive data 'Armoring' solution aids schools with their compliance requirements. With our privacy-grade platform, educational institutions can ensure they meet compliance requirements today and into the future.
Problems Rixon Solves for Education Institutions
Rixon solves privacy concerns that many education institutions face every day. You won't have to worry about your users' data being compromised. Rixon makes peace of mind possible.
Control Third-Party Service Provider Access
Our clients can control third-party service provider access to your data.  Turn off access and retract the data from anywhere in the world. This means the educational institution never gives up control of the data.
Protect Against Data Harvesting
Rixon Armors Data.  Data harvesting is made impossible by wrapping attributes around individual data bits to protect them from unauthorized access. If data is inappropriately extracted from your system, it is indecipherable and protected forever; Therefore, it is of no value to harvesters.
Control Data Sovereignty
With our stakeholder feature, also known as the data sovereignty control button, schools can toggle on and off who has access to sensitive data within your organization and turn off access to third-party vendors when they no longer need PII data. This control can be given to the data owner or parent.
Protect Sensitive Data with Rixon's Privacy-Grade Platform
Rixon clients can operate at the same speed without the cost and risk of using raw data. 
Our solution is high-speed, flexible, and adaptable. Because of this, it is relevant today and will be tomorrow. Rixon is here to help educational institutions avoid costly and painful experiences of data theft and potential harm to their students and faculty.
Discover Why Rixon's Advanced Privacy-Grade Platform is the Future of Data Security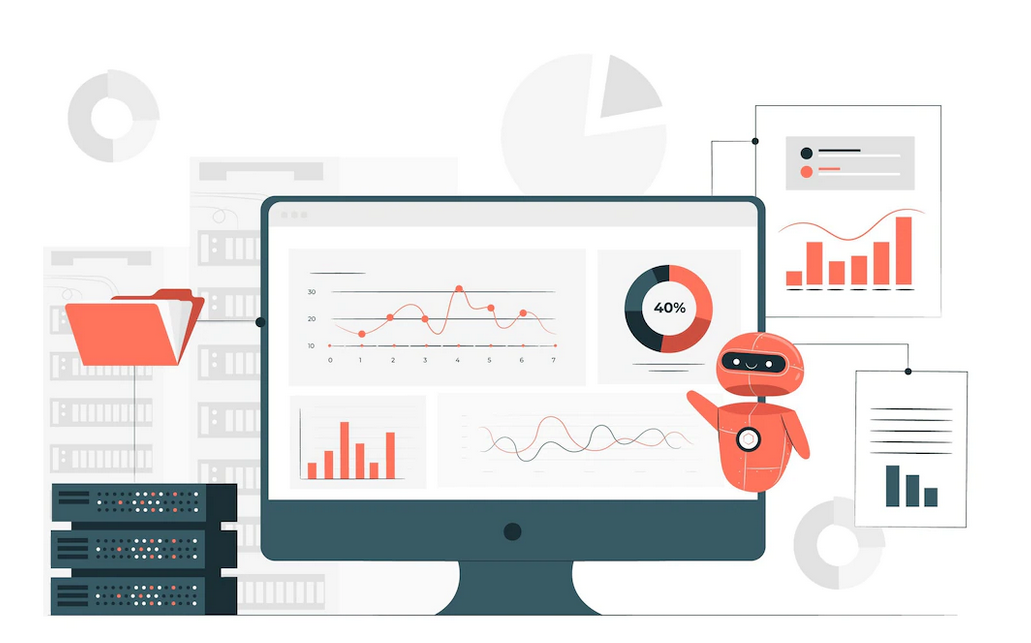 Security
Traditional security systems are reactive, remaining complacent until the next big data breach. Rixon takes a proactive approach to data security. Our technology allows organizations to proactively design their security posture, based on their unique risk tolerance and compliance thresholds.

Compliance
With the healthcare industry often at the forefront of new data security regulations, ensuring your data security solution meets every compliance guideline is critical. Every year companies pay millions of dollars in HIPAA fines alone. Rixon's solution helps you remain compliant across all healthcare requirements.

Data Privacy
Privacy laws are changing constantly and organizations struggle to stay compliant, while still maintaining flexibility. With Rixon, you can easily adhere to ever-changing privacy laws while ensuring your PHI data remains secure regardless of who has access to it, and where they are in the world. You can easily control access to sensitive data by building privacy directly into your application stack.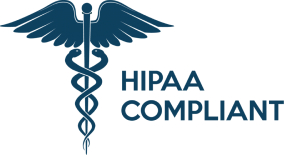 Discover Why The Rixon Advanced Security Platform is the Future of Educational Institution Data Security
"Rixon has solved many of our data security and compliance problems with a simple solution that was easy to implement. Rixon allows us to operate globally, scale rapidly, and always have confidence that our data is protected and compliant."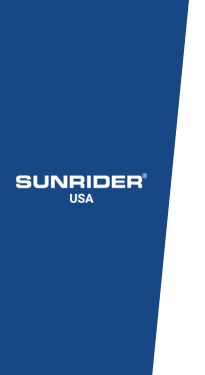 Rixon's product is a game changer! It is simple, easy to implement, and very cost effective. I'm not aware of another product like it.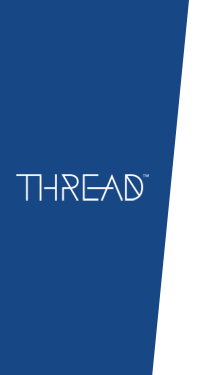 As a healthcare firm, focused on the distribution of medical research, we knew our data had to be protected and comply with all global security and privacy regulations. Rixon has solved many of our data security and compliance problems with a simple solution that was easy to implement. Rixon allows us to operate globally, scale rapidly, and always have confidence that our data is protected and compliant.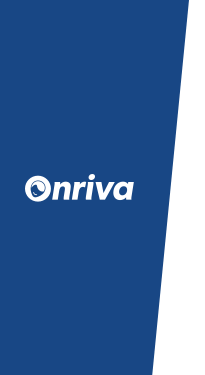 We've implemented Rixon with great success: flexible security, performance, and reliability. We've deployed and load tested the Rixon tokenization service at significant scale with no noticeable lag or any failures, unlike other competing solutions we tried.