Get Going With Rixon In Few Simple Steps:
Rixon Technology offers the only patented, cloud-native, vaultless tokenization platform with "right to be forgotten" capabilities. We proudly serve organizations who seek a data security solution that will boost confidence and efficiency, enable expansion into new markets, maintain their reputation, and ultimately grow their business.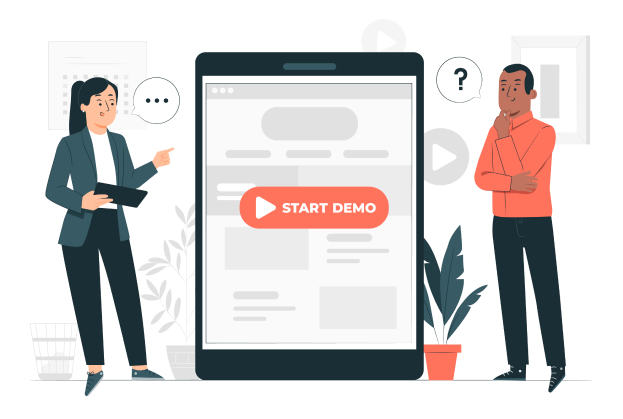 Start Your Free Trial Today!
Find out why other companies trust their data with Rixon. Get started with a free Rixon trial Today!
Vaultless Service
Rixon does not store raw data or tokens, and NEVER has access to your organizations critical information.
Format Preserving
Implement Rixon's solution without changing your applications or databases, in any language.
Industry-Leading Speed
Sub-second response times, capable of 2.5M+ tokens per second, coupled with 99.9999% up-time.
Smart Tokens
Fully customize the tokenization process to meet your organizations data security needs.
Unlimited Scalability
Able to meet the data security needs of any organization, large or small.
24/7/365 Global Availability
Continuous access from any location, around the world.