The General Data Protection Regulation, or GDPR, is a privacy and security law that was passed by the European Union in 2018. While it's an EU regulation, its influence has a global impact: any company, no matter where it's based, must prove GDPR compliance if it handles data for any EU citizen.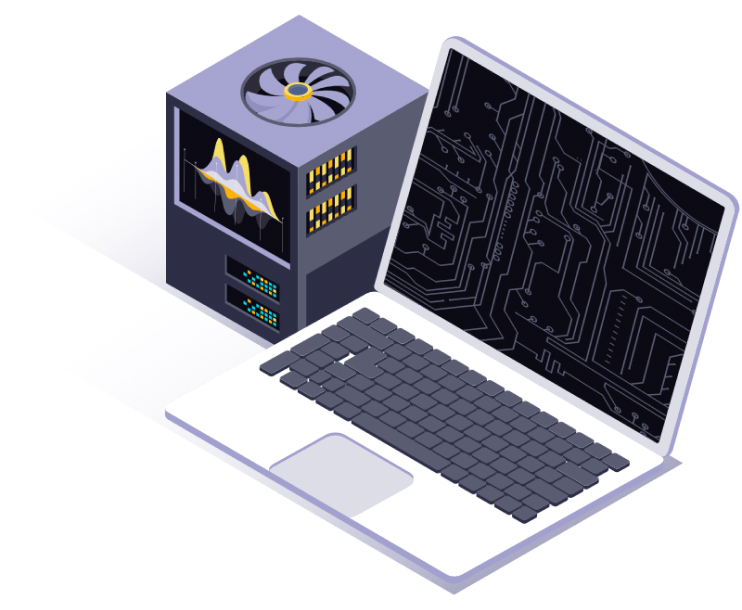 GDPR is the toughest privacy and data security regulation in the world today. Organizations that violate GDPR can be subject to fines up to 20 million euros, and face even greater liability in class-action and other civil suits. As the EU represents a dramatic portion of the global marketplace, adhering to GDPR is critical, especially for enterprises operating in the cloud.
Rixon makes complance easy and cost effective.
GDPR Compliance Challenges
GDPR requires data controllers to encrypt, pseudonymize, or anonymize user data whenever possible.
Rixon's customizable, cloud-native tokenization privacy platform is designed to give businesses a data security solution that can meet GDPR standards. By converting sensitive user data into pseudonymous smart tokens, while allowing these tokens to be converted back to their original form at a moment's notice, companies can easily adhere to GDPR data protection principles and guidelines.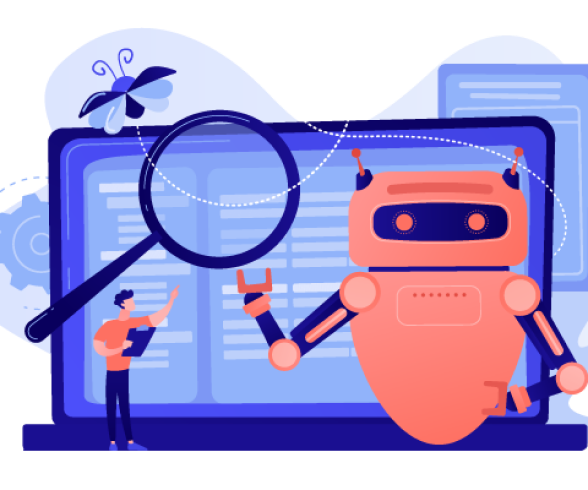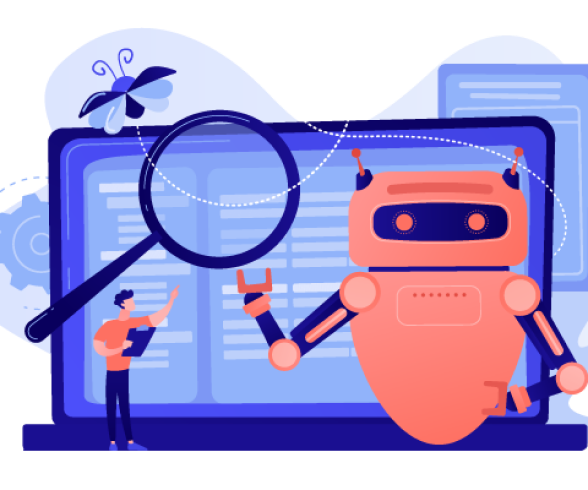 GDPR requires organizations to respect the Rights of the Data Owner.

RIXON DELIVERS THIS RIGHT OUT OF THE BOX
• The Right to Information • The Right of Access • The Right to Rectification • The Right to Erasure,( Right to Disappear) • The Right to Restriction of Processing • The Right to Data Portability • The Right to Object • The Right to Avoid Automated Decision-Making
GDPR requires organizations to take data protection into account each time they handle personal data.
Rixon's data security software is designed to allow unlimited customization, scalability and adaptability. We let you create as many token definitions, armor attributes  or security policies as you need to ensure you meet GDPR compliance requirements as you scale your operations.
With Rixon, the Data Owner is always involved in how and when data is used. Our Stakeholder Feature allows shared access control to the raw data.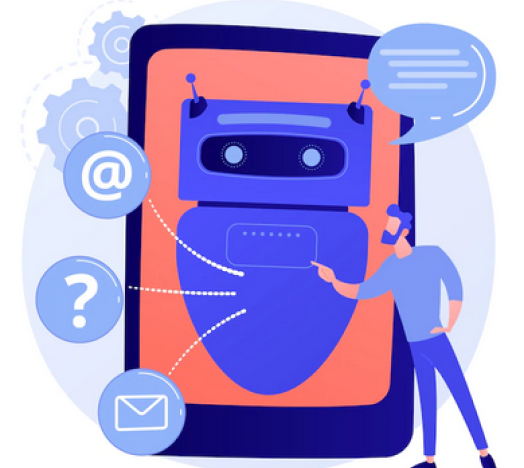 Discover How Rixon Techology Helps Companies Easily Meet Compliance Regulations