Japanese Tokenization Solutions For Superior Data Security
For global companies in finance, healthcare, travel and education, having the ability to reliably tokenize sensitive data in any language is paramount. Rixon's data security software can create smart tokens and encryption keys in any language, including Japanese.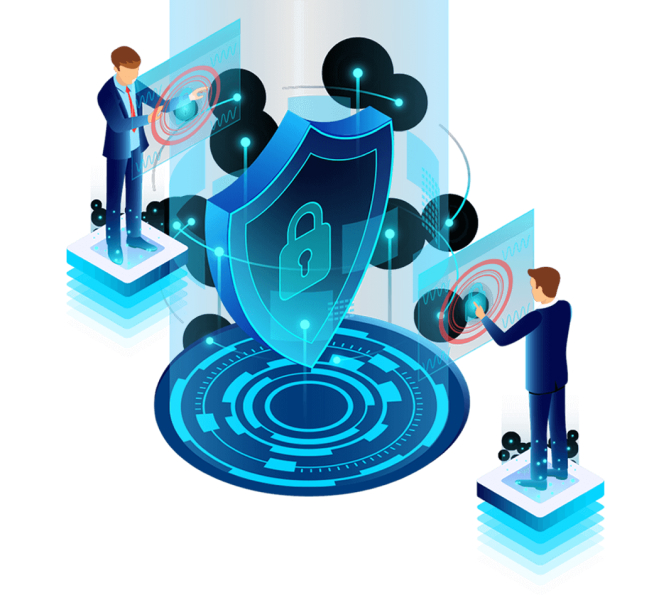 Rixon uses cloud-native tokenization to transform any string of Japanese data into highly secure smart tokens. Convert Japanese personal details, vital statistics and payment information into tokens instantaneously and retrieve data just as fast.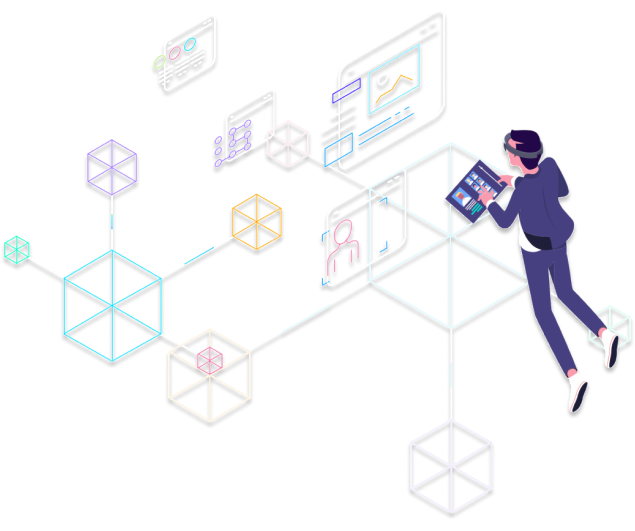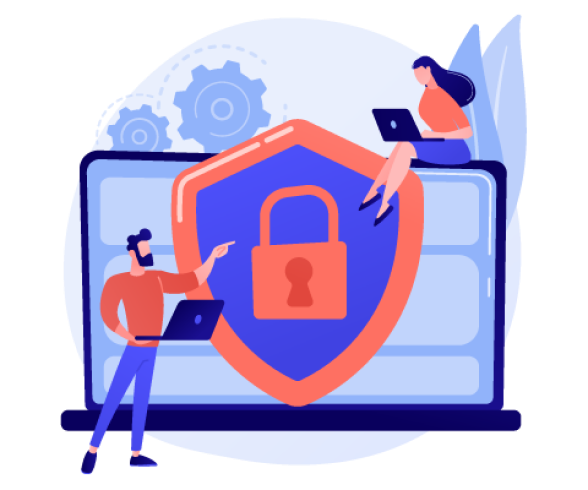 At Rixon we use vaultless tokenization to provide the best sensitive data protection on the market today. No human has access to our tokenization engines, and your data is never subject to third-party storage.
For companies operating or expanding into the Japanese market, preparing your data protection infrastructure for PIPC guidelines and APPI compliance is critical. Our tokenization engine allows you to mask sensitive data like credit card numbers, account numbers, Individual Numbers, and other protected information to protect customers and meet compliance standards.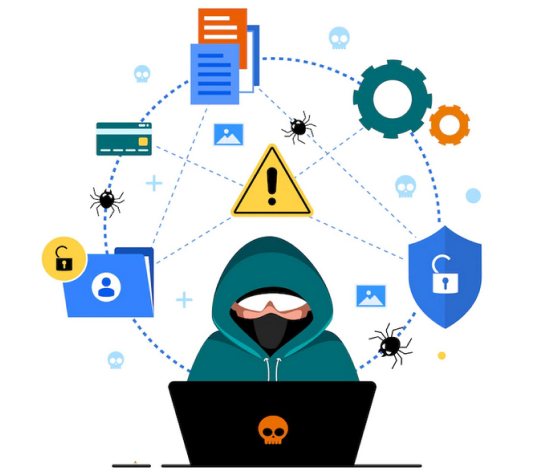 Rixon's tokenization APIs are easy for development and IT teams to understand and implement into a company's existing IT structure. You get highly-customizable software that allows you to set up the exact security protocols you need to operate at peak efficiency, safety and profitability.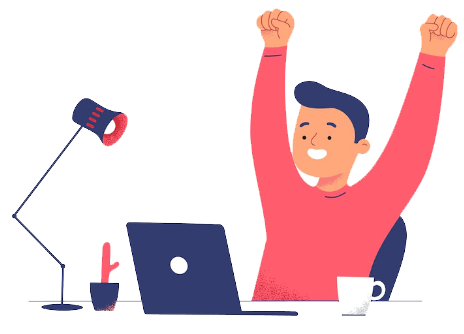 Implement Cloud-Native Tokenization In Any Language