We are RIXON
Defending Our Clients by Protecting Their Clients
A true technology-focused information and data security company. For organizations that store and handle sensitive data who want to reduce their liability cost or improve their security posture, Rixon Technology provides Enterprise-grade Data Security as a Service solution that enables seamless data-level protection across the enterprise through tokenization and strong encryption. Unlike other solutions in the market, our solutions are 100% hosted Software as Service (eliminating the hidden operational costs) and offer subscription-based pricing for the services.

Accredited experts in Information Security and Data Protection.

Masters of elastic computing and architecting scalable and performance-optimized systems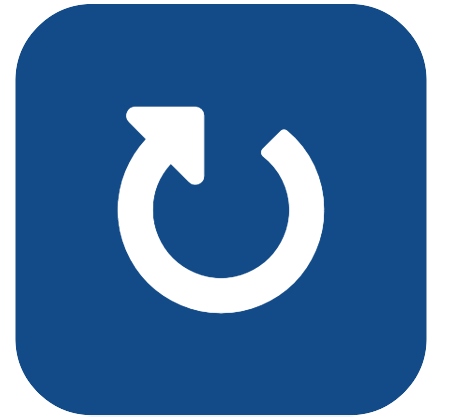 IT Service Management gurus that advocate the entire ITIL Service Lifecycle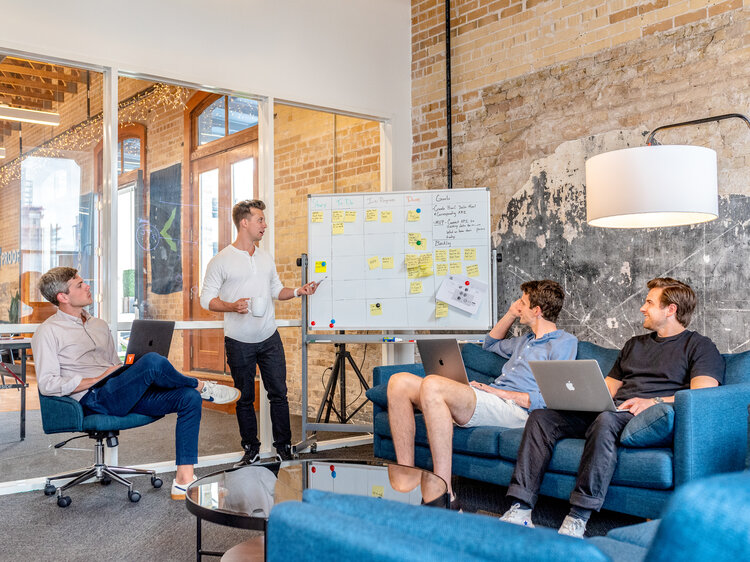 Rixon Technology is a value-oriented company. Its core competency adds value to our customer's security need for advanced data-level protection. Rixon Technology's trademark represents the uniqueness and effectiveness of offering world-class solutions and services to its target customers. We are committed to communicating our companies' core values to our clients. We are passionate about our customers and choose to invest in our relationships, effectiveness, professionalism, and solutions to benefit our customers. At Rixon, we believe that our mutual success is measured when we jointly reach for and achieve excellence.
Our Offices
United States Contact
123 W. Chandler Heights Rd. #13096  Chandler, AZ 85248 
Email
info@rixontechnology.com
sales@rixontechnology.com
Phone
1-844-RIXON-US
1-844-749-6687
Philippines Contact
20 Sineguelas St. Town and Country Executive Village Marcos Highway
Antipolo City, Philippines

Nielson Antonio
Email
nmabic@rixontechnology.com
Telephone # 73692014
Mobile # 09267297238