Give your clients superior data security services with vaultless, cloud-based tokenization
To address this challenge, Rixon Technology offers an industry-first, patented solution that provides organizations the ability to meet CCPA and GDPR Right to be Forgotten requirements with ease. Through a proprietary process, data owners gain control over when their data is accessible to the organization storing their data. This process of granting the data owner control is configured by the organization such that it does not interfere with conducting critical business operations.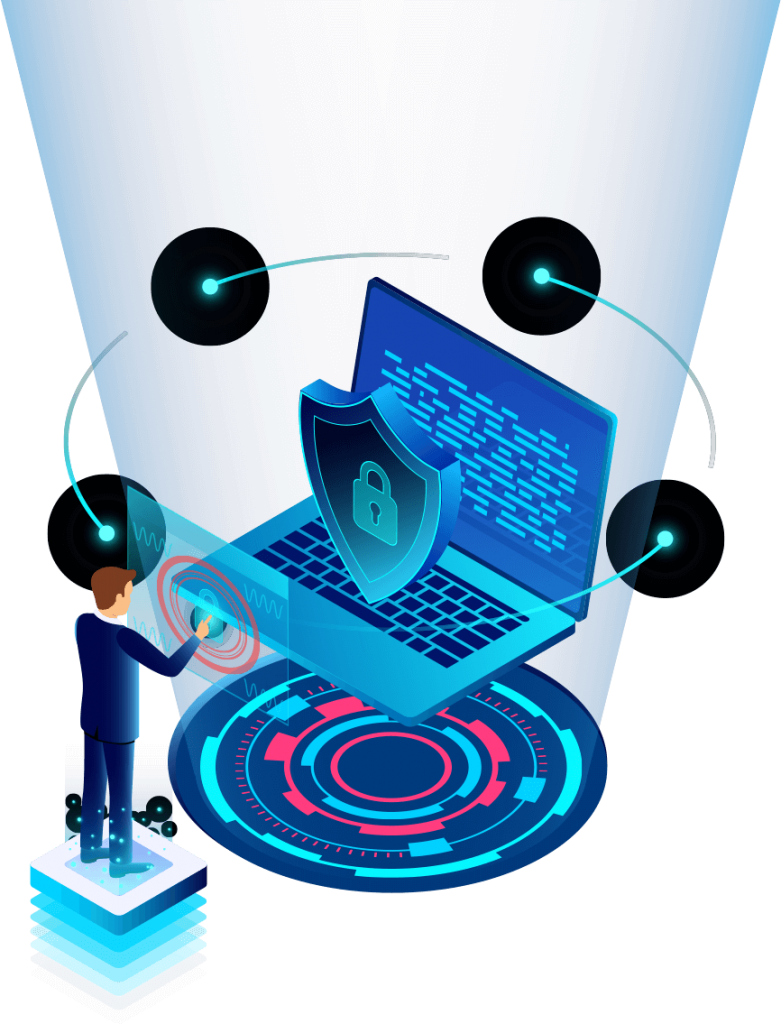 Provide your clients superior data security services with vaultless, cloud-based tokenization
As a Rixon Technology partner, you provide your clients with solutions to two of the most prolific challenges facing enterprises today: data security and compliance. Tokenization is the most powerful tool to protect personal data from theft, and our cloud-native software is designed to completely remove the risk of data breaches. Our customizable APIs give you the tools to create a security infrastructure that will safeguard personal data, fulfill compliance requirements and operate in multiple languages.
Rixon's patented tokenization solution lets you
1. Mitigate client security concerns
2. Strengthen client relationships by reducing security risks
3. Support client growth by minimizing organizational complexity
re-imagining data security
Elevate Data Security and Compliance to Meet Today's Modern Challenges
Our Partnerships Provide Clear Advantages
Our partners recognize that addressing clients' cloud security concerns is front and center for their business. The value of bypassing security threats is a game-changer for them.
Tokenization in Any Language
Rixon uses cloud-native tokenization to transform data in any language into highly secure smart tokens. For international clients and clients preparing to enter new markets, having the capacity to integrate data in multiple languages without overhauling security software is beneficial.
Rixon's tokenization engine fully automates the GDPR compliance process through controlled tokenization.
Unlike many tokenization companies, Rixon is completely cloud-native and can easily be purchased and accessed via Azure Marketplace and AWS Marketplace. Our support team can also assist in performing custom implementations.
Vaultless, Cloud-based Tokenization
At Rixon we use vaultless tokenization to provide the best sensitive data protection on the market today. No human has access to our tokenization engines, and your clients' data is never subject to third-party storage. Vaultless solutions are able to scale up indefinitely without sacrificing response time, and our cloud-native platform is easy to integrate into existing structures.
With Rixon, you offer your clients enterprise software at a SaaS price, with packages designed to suit companies of all sizes.
EXPLORE RIXONS DATA SECURITY SERVICES
We partner with Rixon because they take a different approach to IT security, which allows us to offer a differentiated, highly effective capability to our customers. I believe Rixon is poised to grow substantially and change the IT security landscape.