A safer, faster solution to help simplify financial data security and compliance
Our advanced security platform empowers financial companies simply meet complex data security needs and exceed data privacy regulations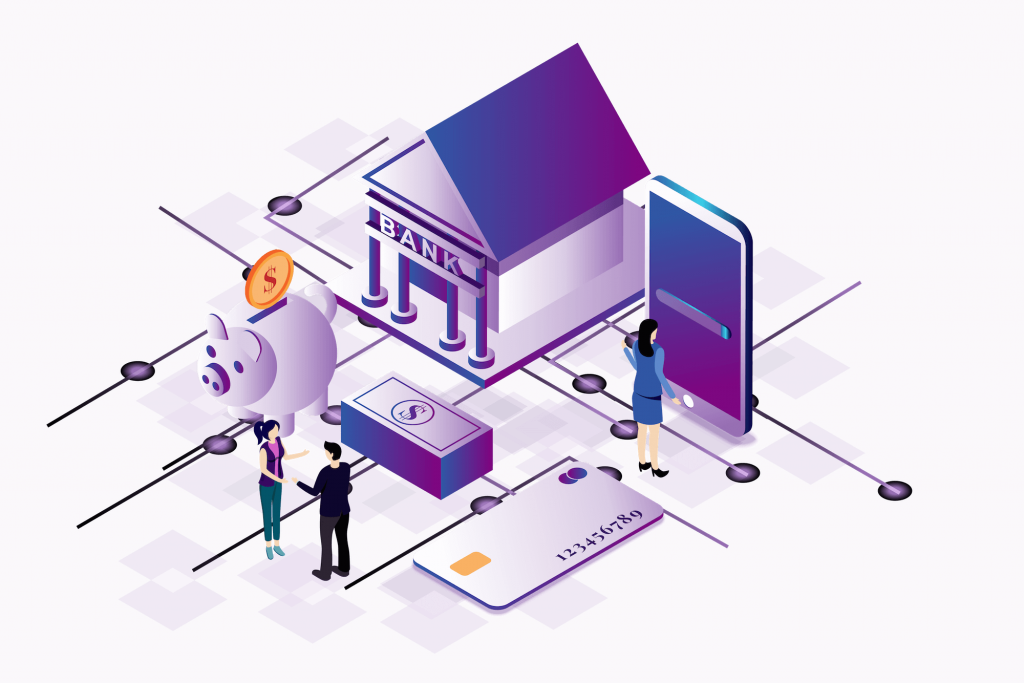 Traditional security technology systems are reactive, remaining complacent until the next big data breach. Rixon takes a proactive approach to data security. Our technology allows organizations to proactively design their security posture, based on their unique risk tolerance and the compliance thresholds without architecture changes.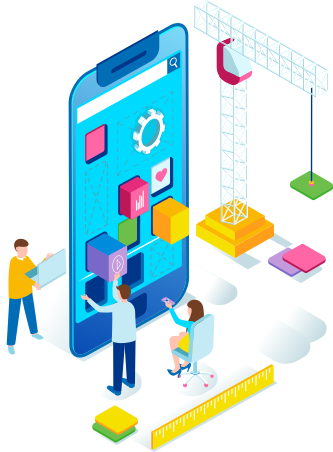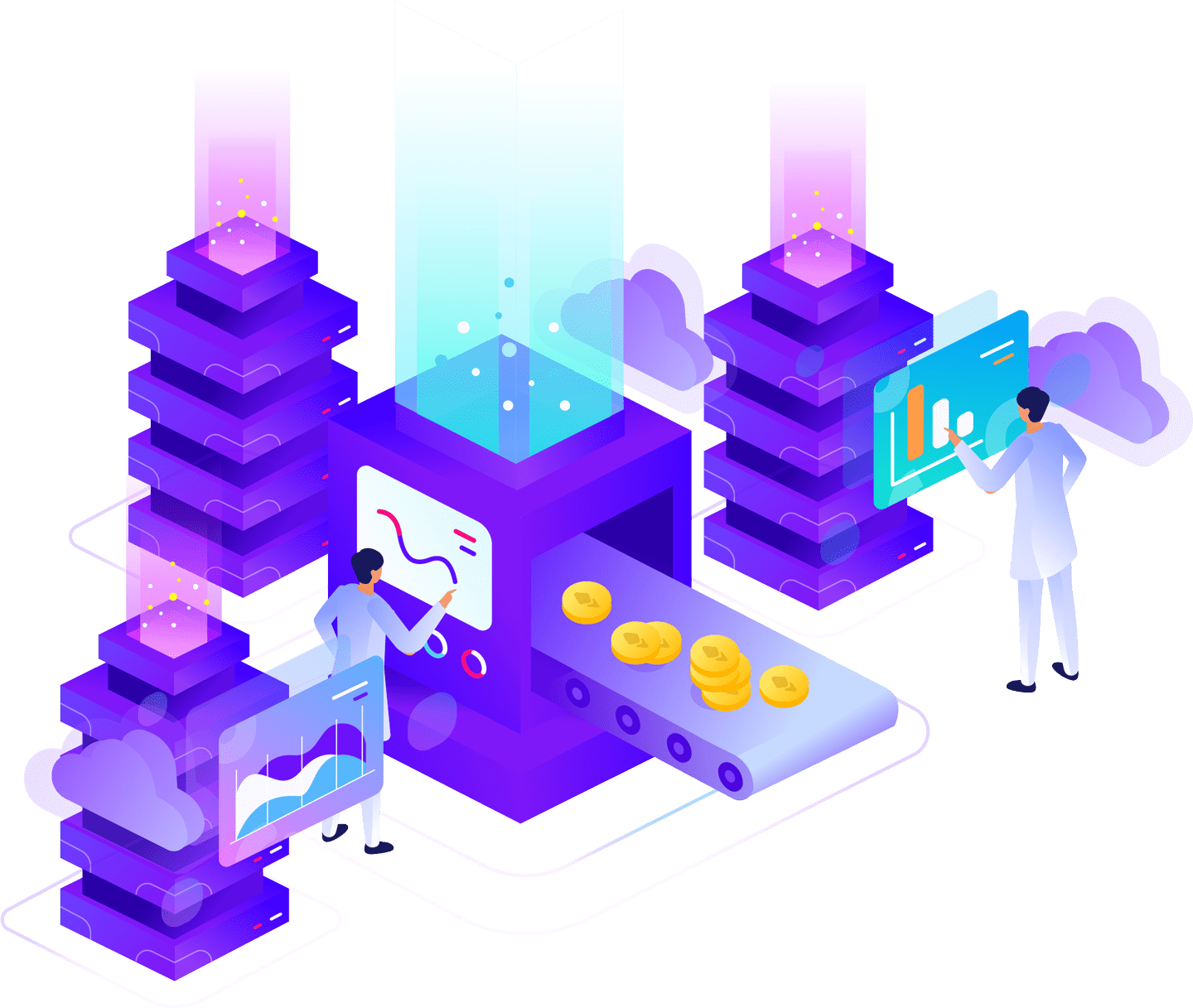 Whether it is banking data security, insurance data security, or any data privacy and security in the finance industry, the Rixon solution will allow you to simplify your processes and meet every compliance guideline. This is critical to ensuring your clients' data is protected as well as your business' reputation.
Customizable Data Control
Every one of our clients has different security needs and expectations. Our software is built for total flexibility and control. Choose from robust capabilities like our "right to be forgotten" (RTBF), which means your personal information won't ever be stored, geofencing, multiple character sets, and reversible masking, while you build your company's desired data security posture.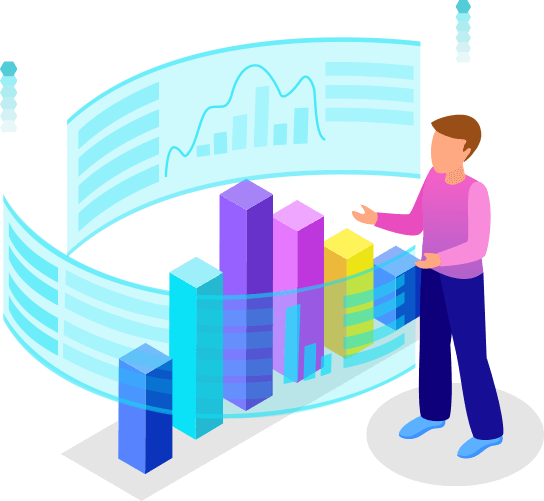 Rixon's vaultless system means there's no vault or single point of weakness for hackers to target, and their format-preserving tokens meant we did not have to change our applications or databases to accommodate a different data format. This made implementation especially easy.
Discover Why The Rixon Advanced Security Platform is the Future of Financial Services and Banking Data Security