The General Data Protection Regulation, or GDPR, is a privacy and security law that was passed by the European Union on May 25th, 2018. While it's an EU regulation, its influence has a global impact: any company, no matter where it's based, must prove GDPR compliance if it handles data for any EU citizen.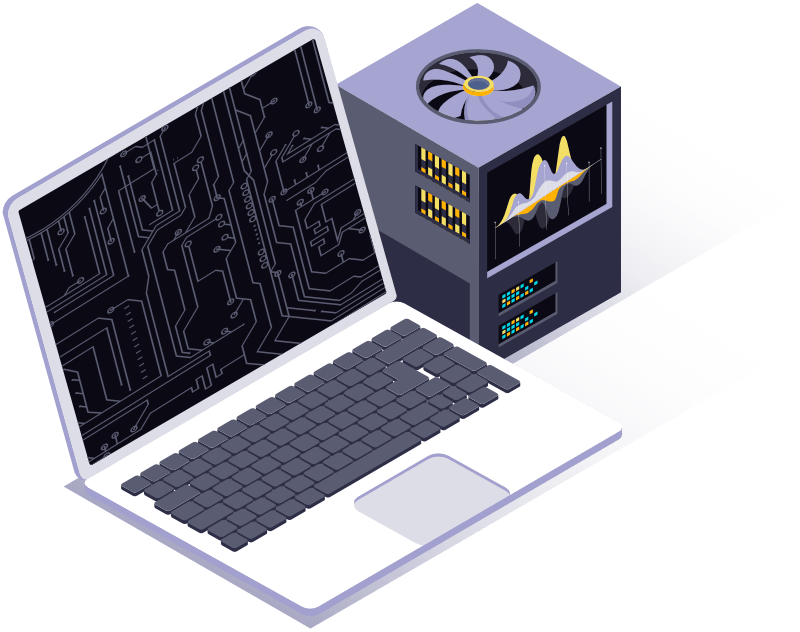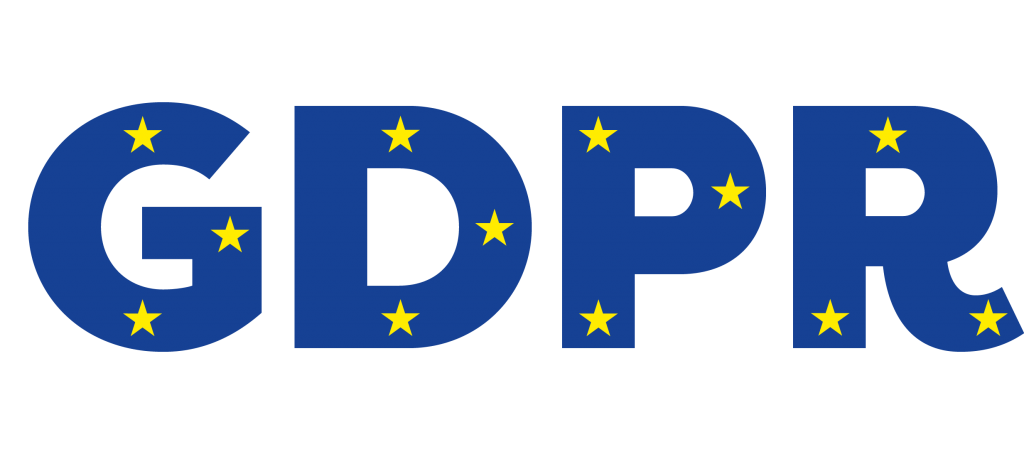 GDPR is the toughest privacy and data security regulation in the world today. Organizations that violate GDPR can be subject to fines up to 20 million euros, and face even greater liability in class-action and other civil suits. As the EU represents a dramatic portion of the global marketplace, adhering to GDPR is critical, especially for enterprises operating in the cloud.
Rixon's technology reduces our GDPR/CCPA Privacy compliance overhead and costs by allowing us to easily control which tokens can and cannot be detokenized. Their Right to Be Forgotten capability makes this very easy.
Rixon's cloud-native solution has given us confidence to scale, while continuing to support global privacy and data security regulations like GDPR.
Discover how Rixon Techology helps companies easily meet compliance regulations